Film review: Extremely Loud & Incredibly Close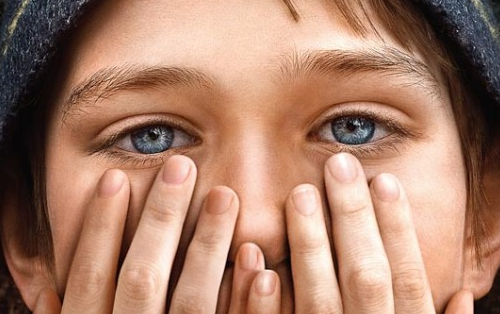 The marketing people behind this new film want you to believe that this is a Tom Hanks/Sandra Bullock film; even the poster has the pair as equal top billing. And it's true that they do appear in it, but the truth is that the real star of the film is the extremely young and incredibly talented Thomas Horn.
You probably haven't heard of him before, as he makes his acting debut in this film. He did make a name for himself some other way however. Question: Who won $31,800 on the US quiz show Jeopardy! during Kids Week? Answer: Thomas Horn.
Legend has it that the film's producer Scott Rudin was so impressed with the youngster, that his appearance on the show led to him being auditioned for the main role of Oskar…