Film review: The Dark Knight Rises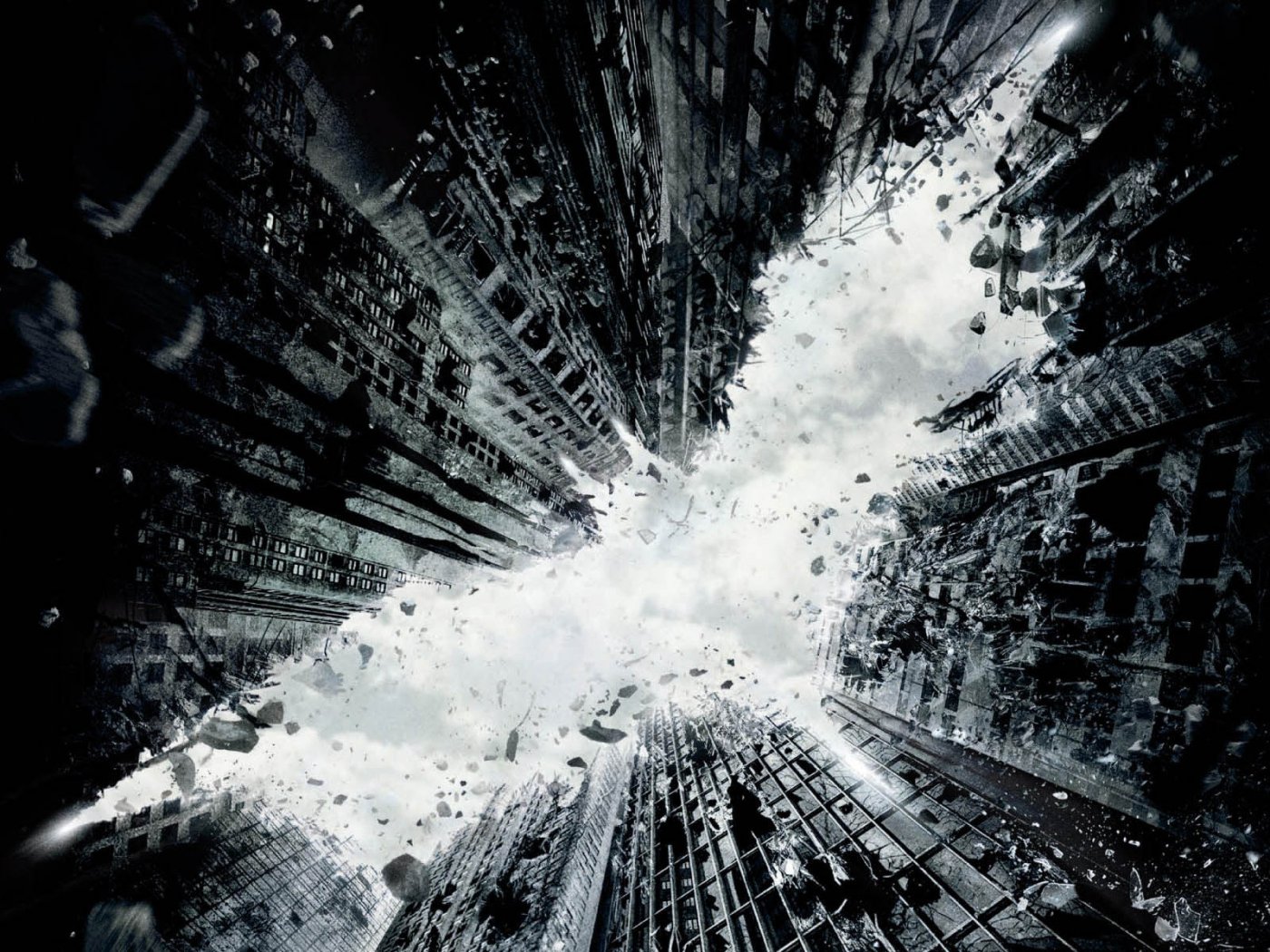 It's amazing what a bit of hype can do for a film. It can turn ordinary, well-meaning folk into the most boorish and obnoxious of fanboys, who will swear allegiance to a film, regardless of whether it's actually any good or not. The Dark Knight trilogy could be considered the Holy Grail for film zealots in recent years; Christopher Nolan's two previous bat outings were subjected to almost religious fervour by its fanboy followers.
In fairness, director Nolan gave Bruce Wayne and his alter ego a thorough cinematic make-over, giving the series a contemporary feel over, say, Tim Burton's more comic book approach with his 1989 Batman and its 1992 sequel Batman Returns.
For Nolan, this final part of his trilogy is his swansong to the franchise, and it will no doubt prove to be a satisfying conclusion for the loyalist of fans. But does it do enough for those who aren't so emotionally attached to the material?…