The Town (dvd)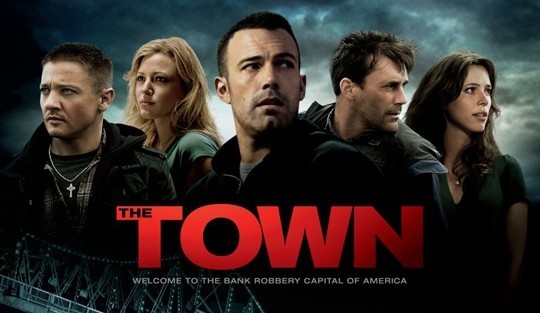 Ben Affleck is the man about The Town.
With the way that not only his best friend Matt Damon's career has taking off to the highest of plains, but also his brother's Casey, Ben Affleck was probably starting to think that he was Scotch mist. It can't help that his choices in projects in the last decade have been more miss than hit. Even when he put in a great performance as TV's Superman George Reeves in 2006's Hollywoodland, it was mostly ignored by the masses.
He got behind the camera for his acclaimed directorial debut in 2007 with Gone Baby Gone; The Town sees him take on both acting and directing duties, serving as a double whammy reminder that there's still life in the older Affleck yet.

Read the full review on our website http://www.boomuk.net/thetown.html.