Film review: The Sweeney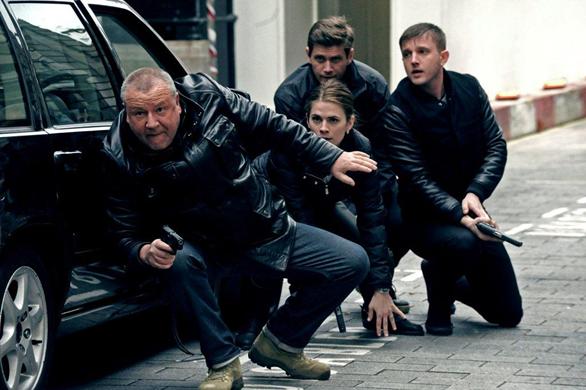 Before John Thaw was listening to classical music and solving crimes in Inspector Morse and Dennis Waterman was minding George Cole (as well as writing the theme tune, singing the theme tune), the pair were keeping the streets of London safe in the seminal seventies TV show The Sweeney.
Director Nick Love, who has a penchant for directing tired, violent-for-violence's-sake films (The Firm, The Football Factory), felt the need to take this much loved TV show and do what many characters in his films often do – knock it to the ground and kick the living daylights out of it. What a slag.
Within the Met police there's a unit that runs by its own set of rules. It's known as the Sweeney. Heading this tough bunch of nuts is Jack Regan (Ray Winstone). Regan is a no-nonsense copper who does what he needs to to get the job done. This often means bending the law all over the gaff. But as he and his team get results, they are more or less left to their own devices…